OPEN 7 DAYS A WEEK
Dine In, Take Out, Delivery
ph:403-726-0733
Business Hours:
Sunday - Thursday 11:00am - 10:00pm
Friday & Saturday 11:00am - 11:00pm
Holiday 3:00pm-10:00pm
Closed on Christmas Day
---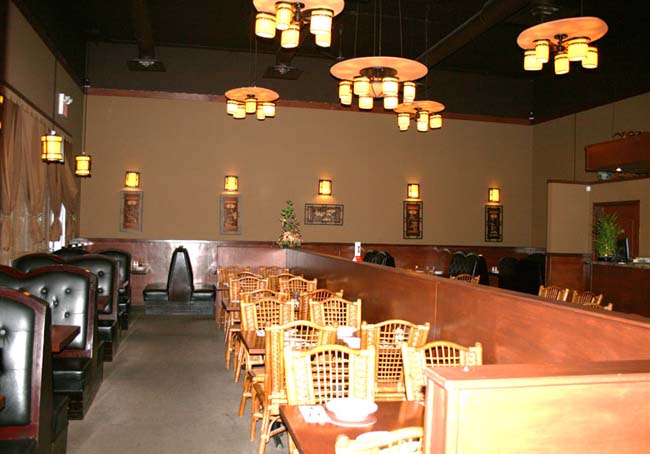 When writing your review:
Consider
Would you recommend the restaurant to someone else? Would you return?
Did you have a fun time? What did you enjoy?
Was it good value for money?
Avoid
Including personal information like your email address, telephone number, or address
Personal attacks
Irrelevant comments